Delivery, ASAP (max 1 hour)
Delivery & Pickup Menu
Appetizers
3 corn tortillas filled with kani salad, tomatoes, onions, mango, green apple, lettuce and avocado. Topped with spicy mayo.
$21.95
21.95 USD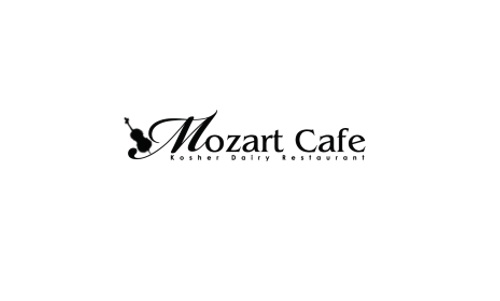 3 pieces. Crispy corn tortilla filled with spicy tuna, onions, diced tomatoes, lettuce and carrots. Finished with Thousand Island dressing.
$27.00
27.00 USD
Avocado, sun-dried tomatoes, red onions and cilantro. Fried in a crisp wrapper and served with sweet chili sauce.
$19.50
19.50 USD
Toasted Chalav bread, topped with our homemade guacamole (onions, tomatoes), cherry tomatoes, and alfalfa sprouts.
$20.50
20.50 USD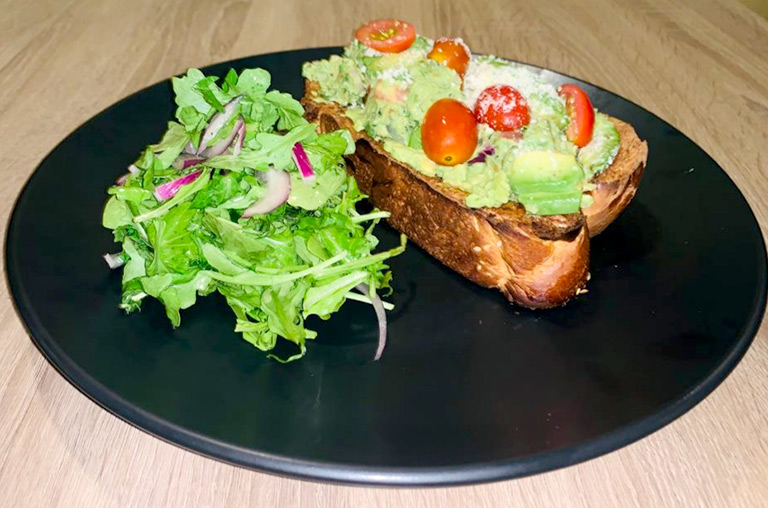 Baked potato topped with melted mozzarella cheese, cream and mushrooms. Served with a small salad.
$13.95
13.95 USD
Beets, cilantro, za'atar vinaigrette, lemon, sesame oil, cumin and feta cheese.
$14.50
14.50 USD
Each. Homemade mozzarella balls stuffed with stracciatella.
$15.95
15.95 USD
Sold Out
Fresh sliced buffalo mozzarella, tomatoes and basil, seasoned with salt, olive oil and reduced balsamic vinaigrette.
$19.50
19.50 USD
Fried cigars, filled with cream cheese, feta, mozzarella, Parmesan, sun-dried tomatoes. Served with spicy garlic mayo sauce.
$19.95
19.95 USD
12 inch flour tortilla, filled with mozzarella cheese, sautéed tomatoes, green peppers, mushrooms, onion, cilantro and garlic.
$20.95
20.95 USD
Crispy eggplant layered with mozzarella, ricotta, portobello mushrooms, and marinara sauce.
$21.95
21.95 USD
6 pieces falafel served with hummus, tahini and fresh baked pita bread.
$18.50
18.50 USD
Three mini tortillas filled with breaded fried tilapia, tomato, onion, masago (caviar) ginger, apple, cilantro, parsley, mango and spicy mayo. Served with a small salad.
$25.50
25.50 USD